Pastors Bob & Michelle Illes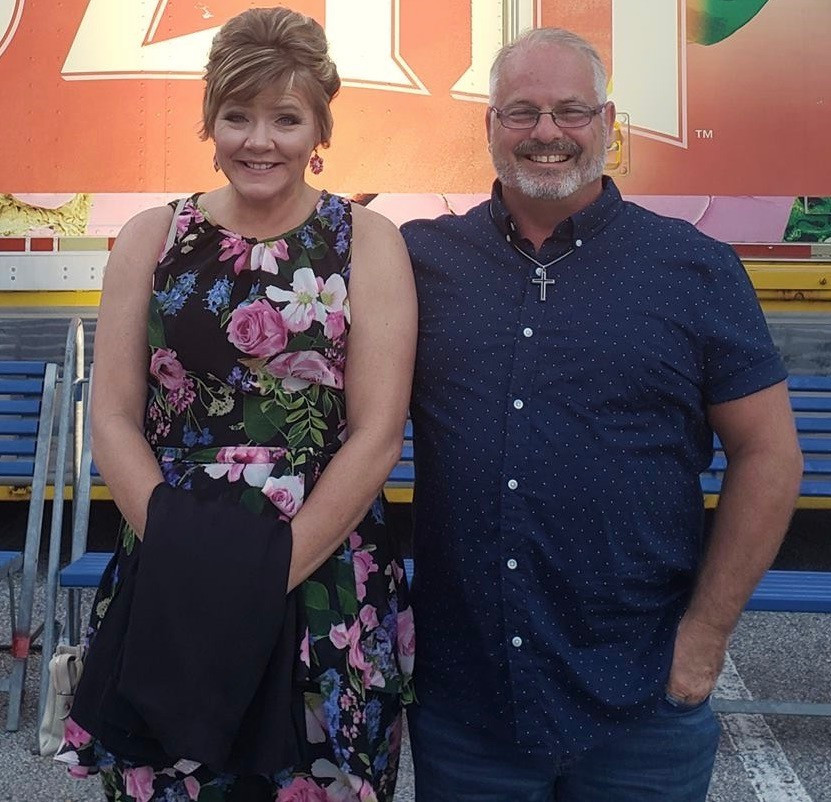 Bob and Michelle have been ministering to Children and Youth for the past 23 years.
They believe in team ministry and raising up the young people to do the work of the ministry so that they can reach their peers and the world around them with the hope and love of Jesus. Their heart is to see young people step into the destinies that God has designed them specifically for. Eclectic Church is blessed to have them as part of our staff. They so believe in the vision that God has given Pastors Steve and Lennette they drive to Holly Hill each week from Lakeland, FL.
Bob and Michelle also lead Xtreme Team Ministries. This is a discipleship program where students have a chance to experience ministering to young children, adults, and other students through the performing and creative arts, as well as word, worship and leadership training. They have extensive experience in multiple states in both large camp settings and small churches for children and youth. They bring with them high quality and energy as well as Bible-based preaching and teaching wherever they minister. Bob and Michelle have been known to step ever so often into "alter" characters to the delight of children and adults of all ages. Bob and Michelle also have the heart to come alongside Children's Pastors and families and minister to them through encouragement and God's Word.